The Tech That Powers Tyrol Pickleball Shoes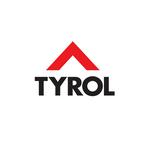 Updated by Tyrol Support
We're thrilled to introduce the technology behind our pickleball shoes, specifically designed to take your game to an entirely new level. Experience the advanced features of our innovative footwear, meticulously crafted with pickleball players in mind.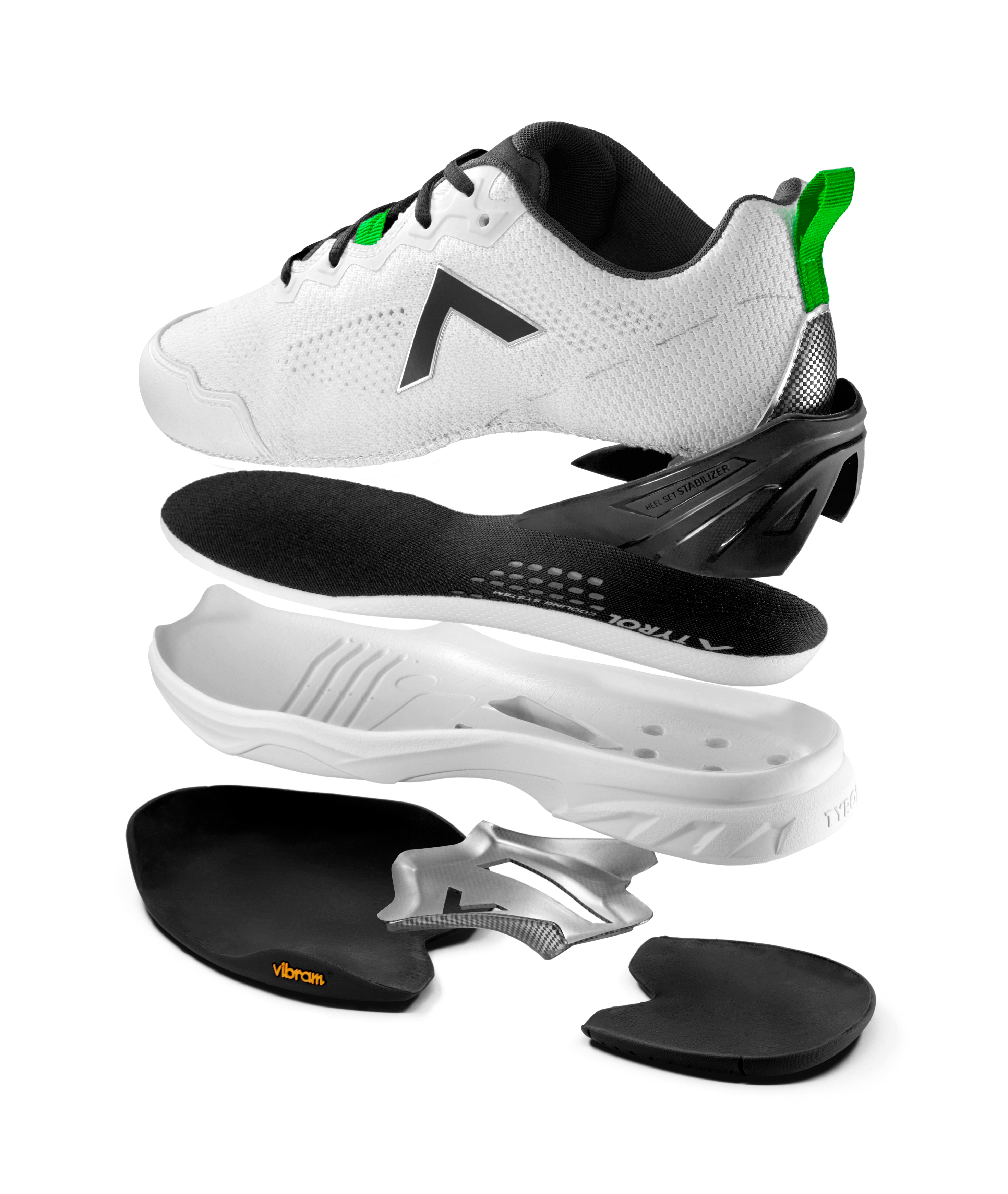 👟 Unmatched Heel-Fit Design
Our shoes boast a unique curved heel-fit design, thanks to a sculpted last utilized during construction that locks your heel in place. This ensures superior rear-foot stability and correct alignment. Coupled with the TPU shank, it offers the player optimal torsion control and lateral support.
💨 Advanced Aeration System
Setting our pickleball shoes apart is our groundbreaking flow-through cooling system. This specialized system promotes air movement and ventilation throughout the insole, midsole, and outsole of the shoe. Consequently, you can comfortably play for longer periods without worrying about excessive sweating or thermal discomfort.
👣 Superior Comfort & Wide-Toe Box Design
Our phylon midsole is constructed from anti-fatigue material that absorbs shock and reduces the impact on your feet and joints. Paired with our wide-toe box design, it minimizes the likelihood of sudden toe jamming, offering a more comfortable and safer play.
We firmly believe that our technologically advanced pickleball shoes will revolutionize your game. We invite you to experience the difference for yourself.