Can I Wear These Shoes For Running And Walking?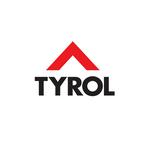 Updated by Tyrol Support
Running is a forward action kinetic movement. Our shoes have been designed specifically for movement, in the sport of pickleball, which is rapid start and stop and quick lateral side to side mobility. There is no reason our shoes cannot be worn for running; however a more flexible outsole for forward movement would be a better choice of product. Our shoes are great for walking as they offer excellent lateral support and traction.